Livraison gratuite en France Métropolitaine à partir de 49€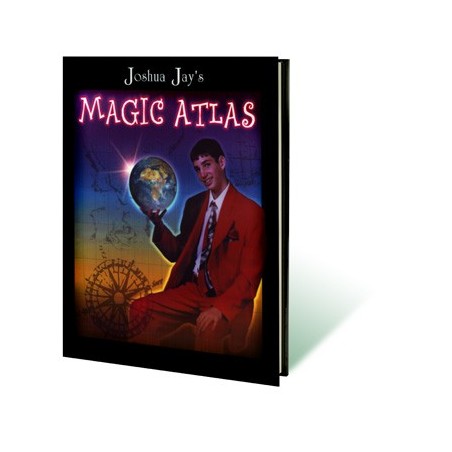  
Magic Atlas by Joshua Jay - Book
TTC
Livraison : 4 à 12 jours ouvrés
At only seventeen years old, Joshua Jay has authored a collection of over fifty explosive effects! Joshua Jay's, Magic Atlas is a map guiding you through the uncharted territory on the philosophy of magic, as well as six adventurous chapters filled w
At only seventeen years old, Joshua Jay has authored a collection of over fifty explosive effects!
Joshua Jay's, Magic Atlas is a map guiding you through the uncharted territory on the philosophy of magic, as well as six adventurous chapters filled with creative magic using:
Cards
Coins
Rope
Silks
Pens
Matches
Shirts
Finger Rings
Sand
Band-Aids
A Remote Control
A Paintbrush
And Much Much More!


This book is a must for any performer!
Pages
184 - Hard Bound
Click Here For Additional Murphy's Assets
Fiche technique
Langue

Anglais
Vous aimerez aussi ces 8 autres produits dans la catégorie